Award-Winning Coat Cleaning Company
Our coat division, which is the largest in Canada, offers full-service garment care programs for our customers; meaning that your coats will look phenomenal and ready to wear whether it's for the current or upcoming season.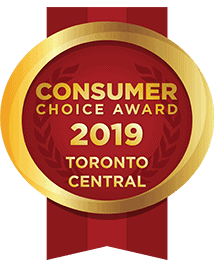 Consumer Choice Award Winner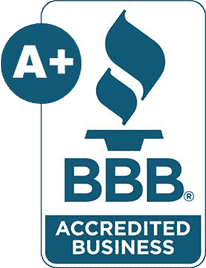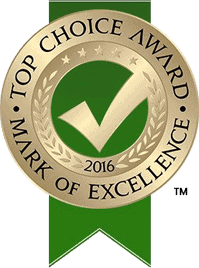 Top Choice Award Mark of Excellence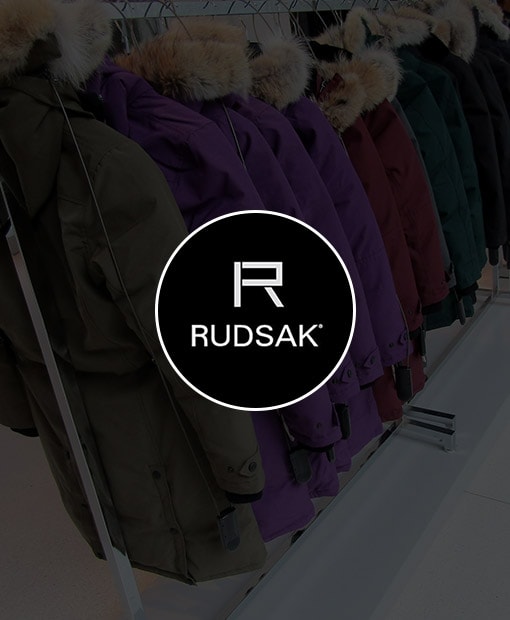 Love Your Coat has been professionally cleaning Rudsak coats since the 1990s. We are the go-to specialty cleaners for brand-name coat cleaning.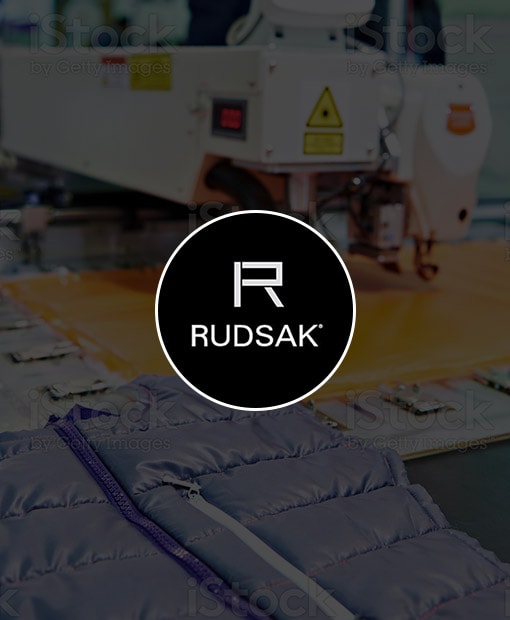 Whether your Rudsak coat has a rip, damaged zipper, or torn lining, our experienced tailors will work their magic to revive your Rudsak coat.
Rudsak Jacket Cleaning, Repair and Alterations
Love Your Coat is a one-stop service for a Rudsak jacket makeover. Our team has been consistently delighting customers for over 30 years, and we've been proud to earn their loyalty and referrals. We're recognized for our excellence and expertise in brand-name coat cleaning. 
Try us to experience the difference – in quality, service and value for money.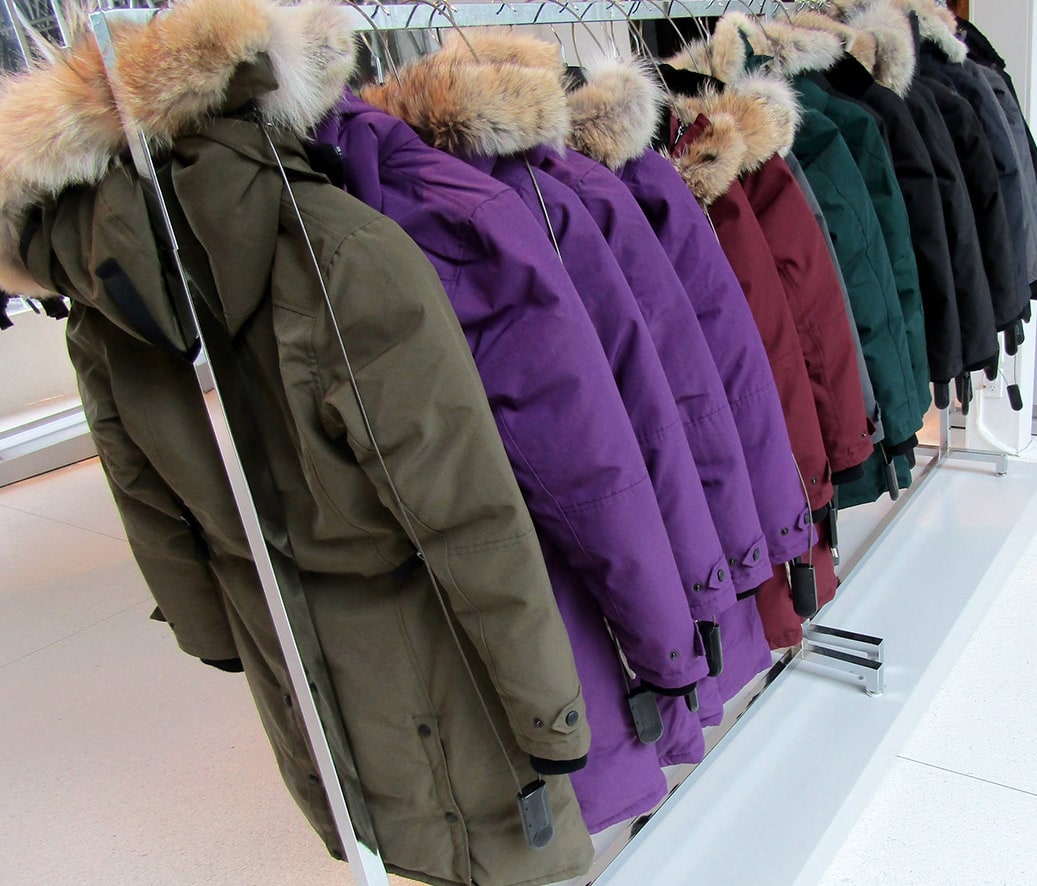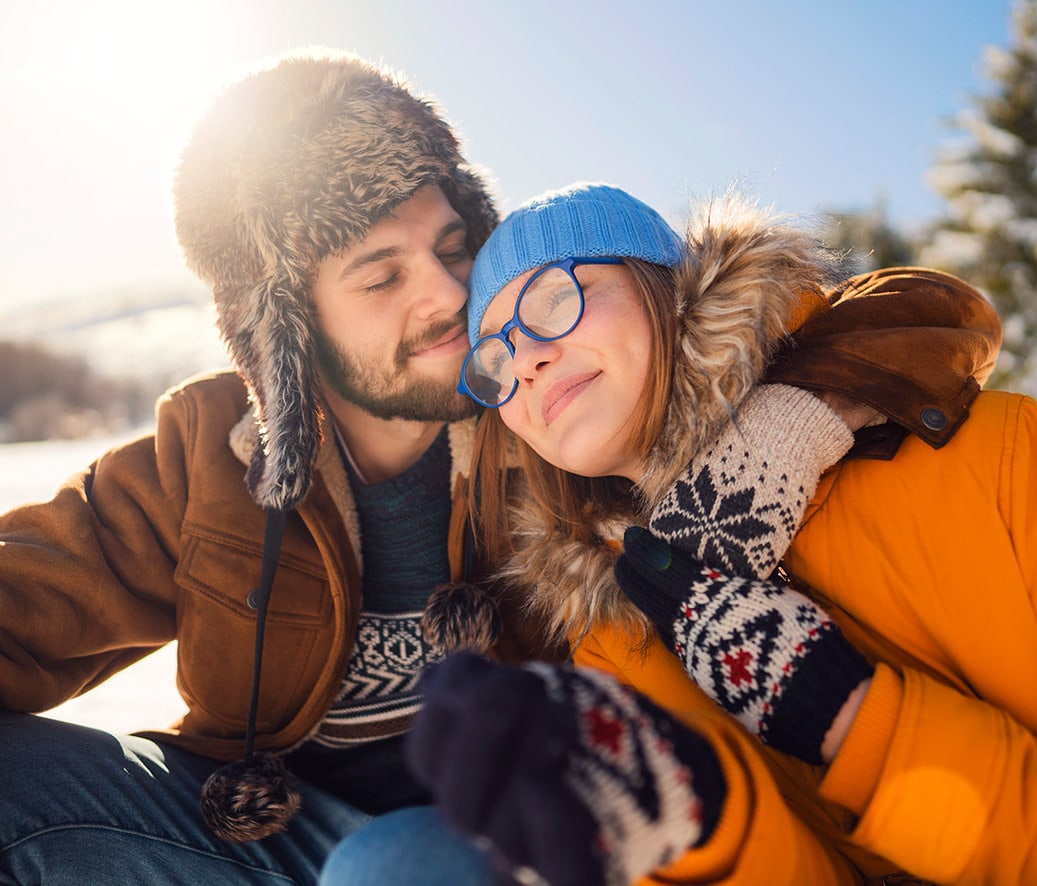 Specialized Experience with Rudsak Jackets
The Rudsak brand is all about fine leather, luxe fabrics, and signature details that make a bold statement. Having these jackets cleaned by our professionals will preserve their look, feel and style; here's why:
Professional Rudsak Jacket Repair
There's no tear or rip that Love Your Coat's Rudsak repair experts can't fix. Our team's talents are easily evident whether they're sewing a new zipper, replacing a button or fixing a tear. Our flawless execution will restore your Rudsak coat to its original glory, protect its function and extend its life. 
We can take care of the following repair requests: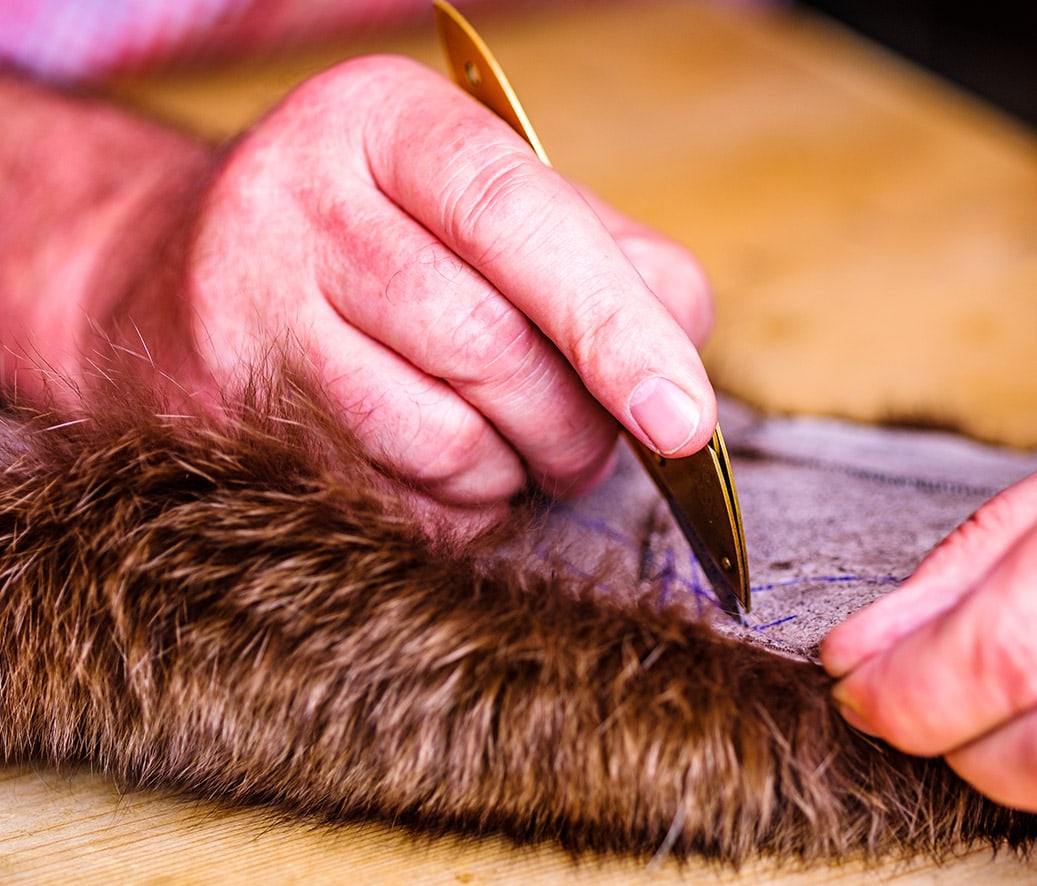 Our Google Reviews
Read our genuine Google reviews about our Coat Repair and Cleaning services and find out the quality of work that you can expect from Love Your Coat.
Rae Hardy
Absolutely love the services provided here! I bought a 2nd hand, purple sheepskin coat that was waaaaay too big on me. I tried to use their online alterations estimate, but ended up contacting them bc the work I wanted done was much more extensive than a regular hem job. Anne-Marie fit the coat to me perfectly. Communication was outstanding! I will gladly take my future work to them 🙂
gateaubanane gateaubanane
I have a brown suede jacket I bought 40 years ago. Put on some weight and have not worn it in 25 years. I recently lost weight and started to wear it and was so happy getting compliments until I made a 7-8 inch tear like an "L". I was so depressed. I found these people on line and they told me it cost this much ($90) or that much ($300). I paid the jacket $500 back in the day when leather was leather and suede was suede. I chose the more expensive option. Boy smart move I don't regret one bit. Jacket looks like new. If you have anything worth preserving I strongly recommend Love Your Coat.
Sabina P
I dry cleaned my 10 year old Mackage jacket for the first time and they did an amazing job. Picked up and dropped off the jacket for free, and it was a quick turnaround. My jacket looks brand new.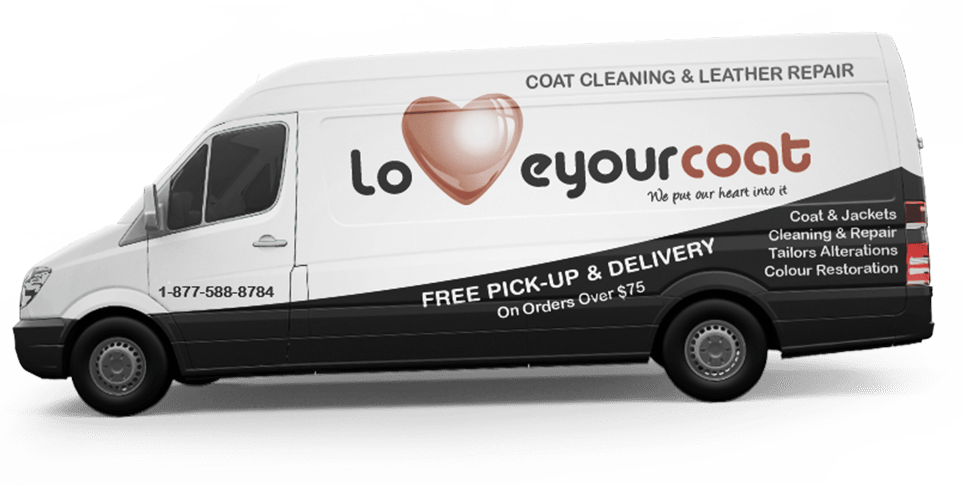 FREE Pick-up and Delivery
Love Your Coat is proud to offer FREE curbside pick-up and delivery services to our valued customers in the Greater Toronto Area. We'll pick up your dirty or damaged Rudsak jacket and return it to you in mint condition within two weeks so you can go back outside in no time. 
GUARANTEED RUDSAK COAT DRY CLEANING AND REPAIR
100% Satisfaction Guarantee
At Love Your Coat, all of our services are backed by a 100% satisfaction guarantee. Our beloved customers are why we do what we do, so it is our top priority to make you happy. We strive to deliver as promised or exceed your expectations.
Our guarantee is simple and transparent. If you are unhappy with our work the first time around, we will re-service your Rudsak jacket a second time at no additional charge.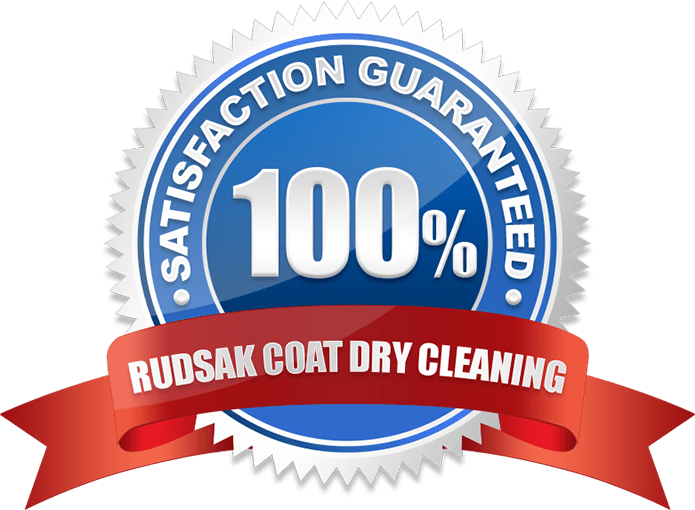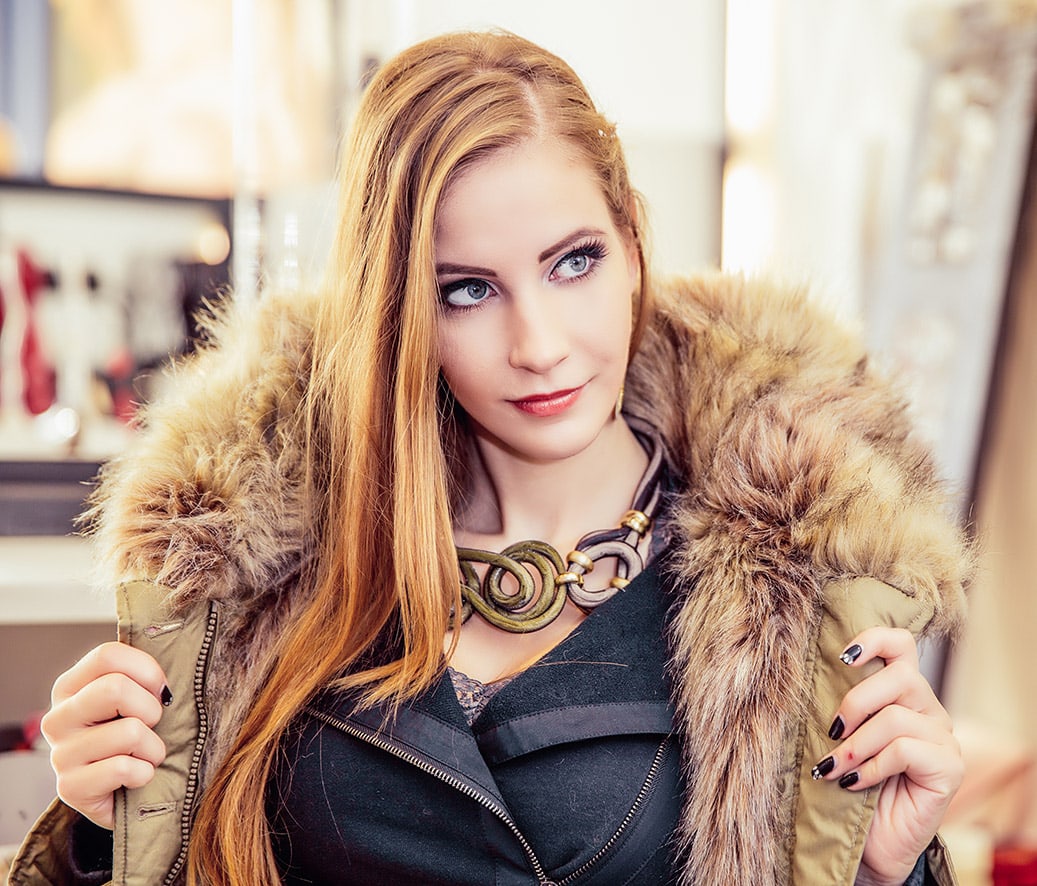 Love Your Coat offers convenient pick-up and delivery anywhere in Southern Ontario, including the following cities:
Proudly Canadian, Rudsak is a leading brand for winter coats. There's nothing like putting on an edgy, fashion-forward jacket that makes you look good from the outside while keeping you warm and comfortable on the inside.
Rudsak is regarded for its use of quality materials like wool, shearling and leather. At Love Your Coat, you get a 'quality meets quality' deal where the cleaning or repair is on par with the high standards set by the designer. The brand has an extensive catalogue of eye-catching designs and styles. We have exceeded the cleaning and repair expectations of many  Rudsak coat owners and ensured that their beautiful coat remains one of the most important items in their wardrobe for many winters to come.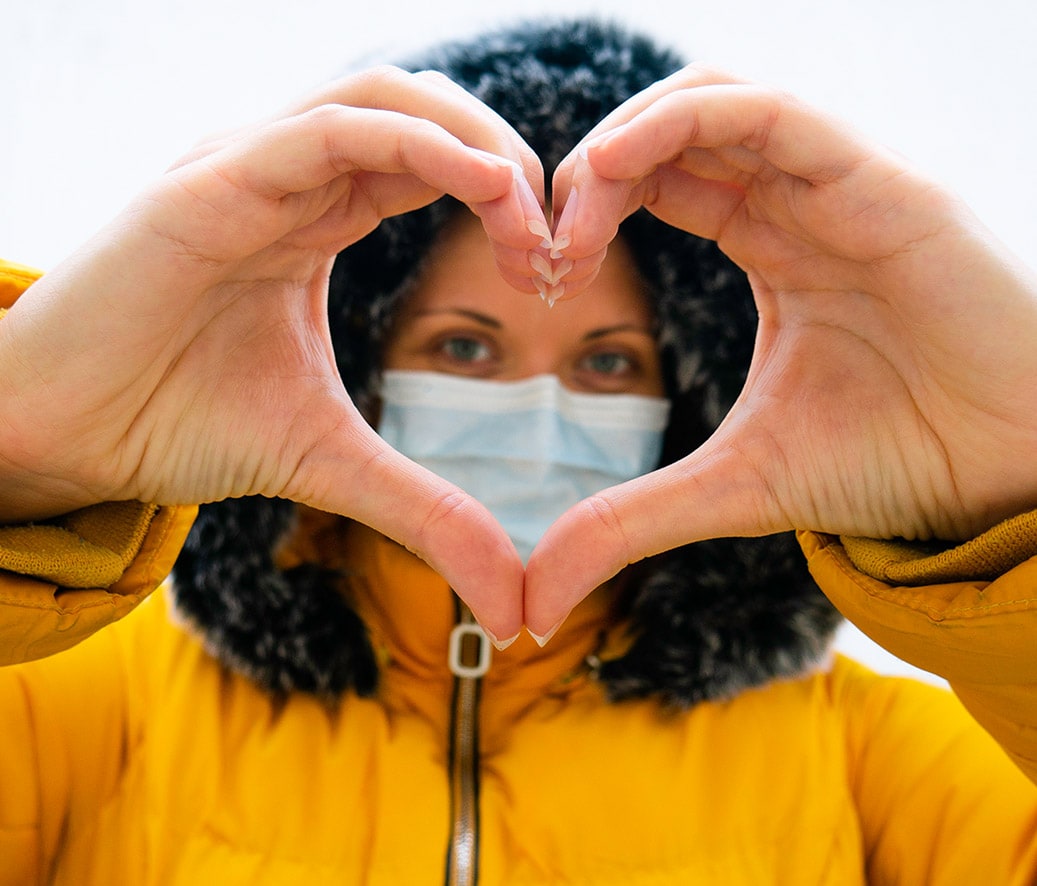 OUR COAT CLEANING AND REPAIR REVIEWS
Read What Our Customers Are Saying


Diane R.
4 months ago
Superb workmanship. Great customer service. Attention to detail is outstanding. My 25 yr old favourite wool coat literally looks brand new. I would recommend this company to anyone requiring any of the multiple services they provide. We will definitely be back in the future. Thanks so much!


Chanel R
8 months ago
The best service and extremely kind front desk. I got my zipper replaced and I absolutely love how it looks. I can tell they handled my coat with care! Note: I lost track of time when picking up my coat and the reception at the Eglinton/ North York location stayed after close to give it to me. Than...


Geleela W
10 months ago
I have had my Canada Goose jacket for 7 years and it was looking worn out. Love your coat really does stand for their name as I am loving my coat again. They repaired and cleaned my jacket and now looks so much nicer and newer. Their pickup and drop of service was so efficient with the kindest and m...


Peggy M.
11 months ago
First rate service in replacing the zipper on my reversible coat. I was so happy that they volunteered to replace the leather pull tab at no cost! I definitely recommend them!
KEEP YOUR RUDSAK JACKET CLEAN THIS WINTER SEASON
Love Your Coat is offering best-in-class jacket and coat cleaning services along with a 100% satisfaction guarantee.