Coat Dry Cleaning Toronto Since 1987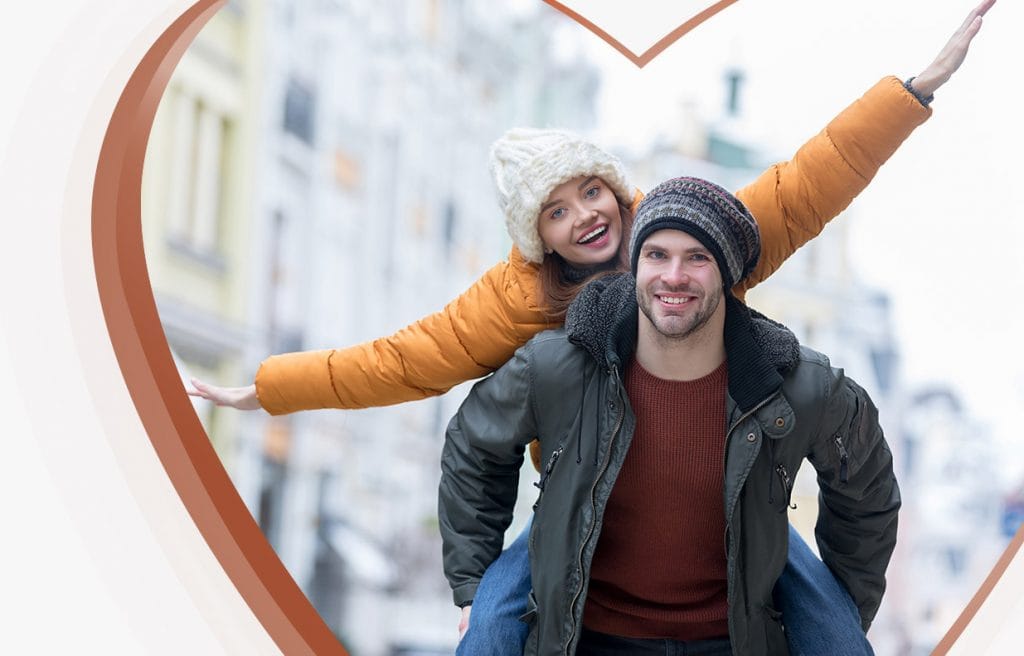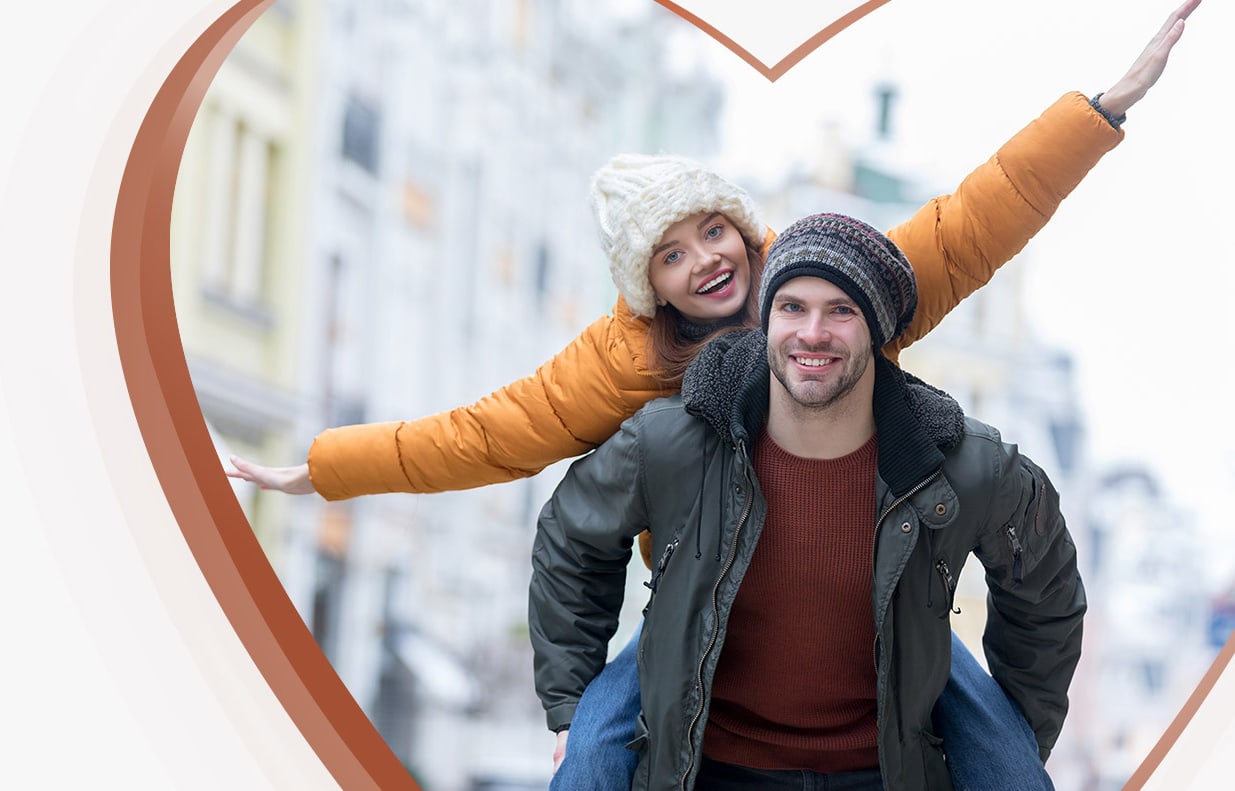 Award-Winning Coat Dry Cleaning Company
Our coat division, which is the largest in Canada, offers full-service garment care programs for our customers; meaning that your coats will look phenomenal and ready to wear whether it's for the current or upcoming season.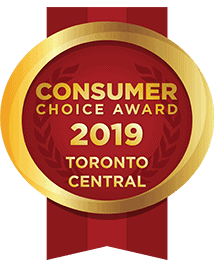 Consumer Choice Award Winner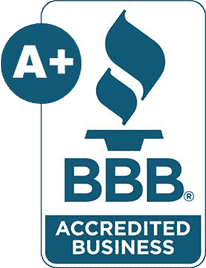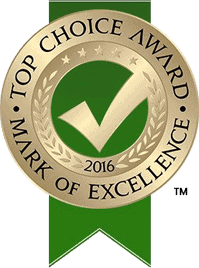 Top Choice Award Mark of Excellence
We are Canada's largest specialty care facility, serving Ontario from two convenient locations in Toronto.
Our specialists do more than coat cleanings and repairs, our team is trained to the highest industry standards to flawlessly re-dye your leather, outerwear, handbags, and footwear. We also offer glazing and electrifying services for natural materials like fur, collars, trims, and more.
2-day rush service available for in-season items.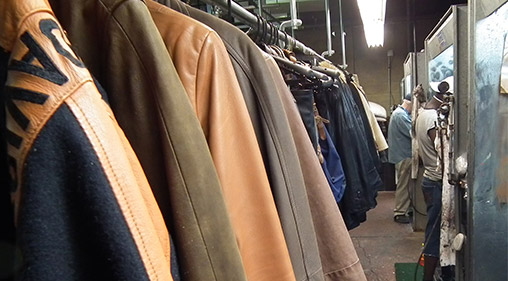 Jackets and coats are made of delicate materials which can get damaged in a regular washing machine. Allow our coat dry cleaning professionals to deep clean your coat without fading or damage.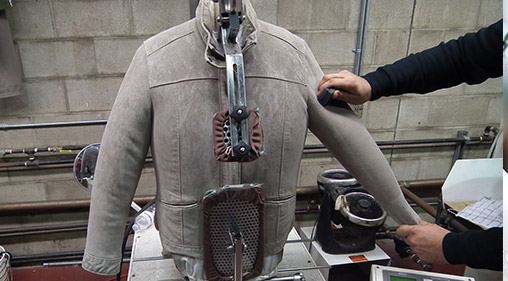 Love Your Coat offers complete coat repair services, including coat alterations, coat stitching, coat zipper repair, coat zipper replacement, coat re-lining, lining replacement and much more.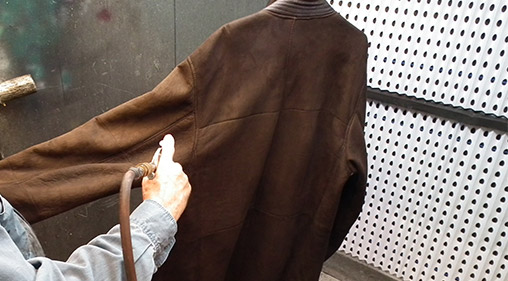 Has your favourite coat or jacket lost its lustre over the years? Our coat restoration experts will restore its original colour and vibrance with our industry-leading re-dyeing and jacket colour restoration services.
COAT CLEANING AND RESTORATION
100% Satisfaction Guarantee
At Love Your Coat, all of our cleaning and repair services are covered by a 100% satisfaction guarantee. Our beloved customers are the backbone of our business, so it is our number one priority to make you happy. We strive always to deliver as promised.
Our coat cleaning and coat repair guarantee is simple and transparent. If you are unhappy with our work the first time around, we will re-service your coat or jacket at no extra charge.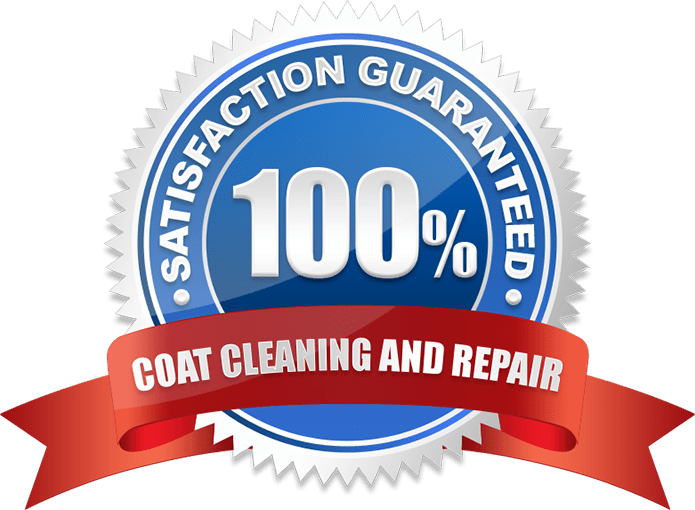 Brand Name Coat & Jacket Dry Cleaning & Repair
We offer the following coat and jacket cleaning and repair services to our beloved customers in Toronto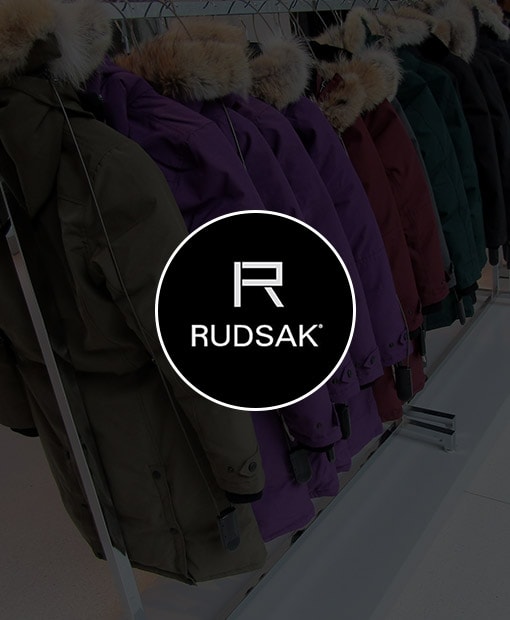 Rudsak Jacket and Coat Repair and Cleaning
Love Your Coat will dry clean, spot clean or repair your dirty or damaged Rudsak Jacket and restore it to its beautiful original condition using our specialized techniques.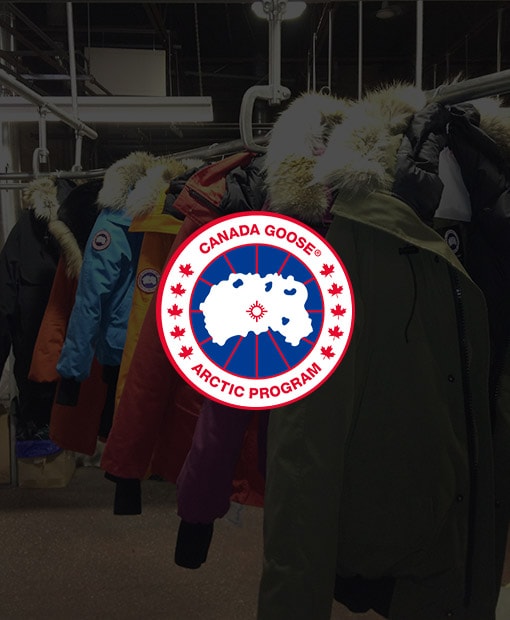 Canada Goose Jacket Coat Repair and Cleaning
We've cleaned thousands of Canada Goose coats and have developed the tried-and-true methods to restore them to their original look and feel.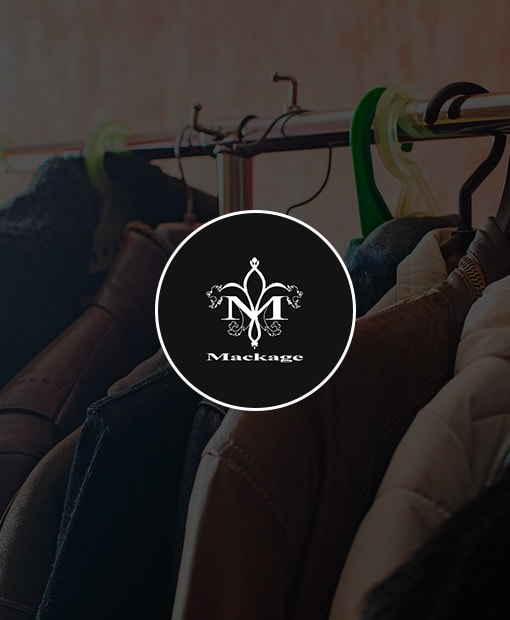 Mackage Jacket Coat Repair and Cleaning
Love Your Coat is thrilled to offer the lowest prices in the Greater Toronto Area and Southern Ontario for Mackage coat cleaning and alterations. Save your money and Love Your Coat.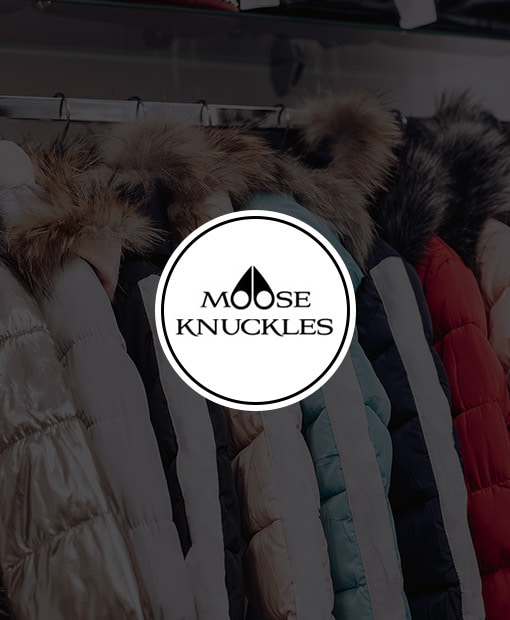 Moose Knuckles Jacket and Coat Repair and Cleaning
Love Your Coat is highly qualified to take good care of your Moose Knuckles coat. We'll ensure your investment piece lasts a lifetime with our cleaning and repair services.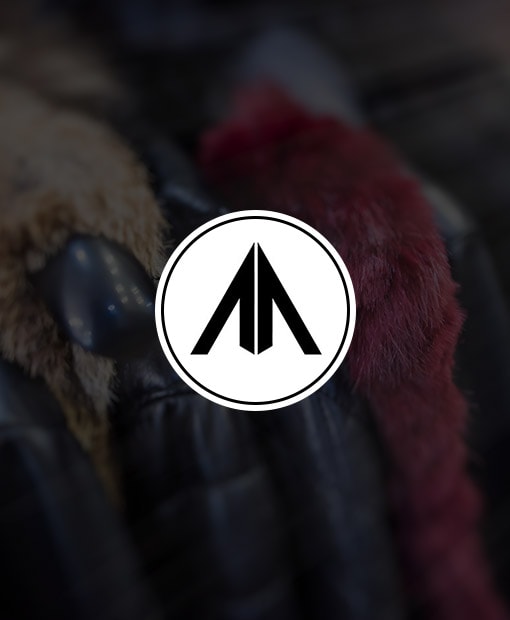 Arctic North Jacket Coat Repair and Cleaning
From removing tough stains to replacing the fur collar, Love Your Coat's experts have years of experience cleaning and repairing Arctic North jackets. We'll give your coat a makeover!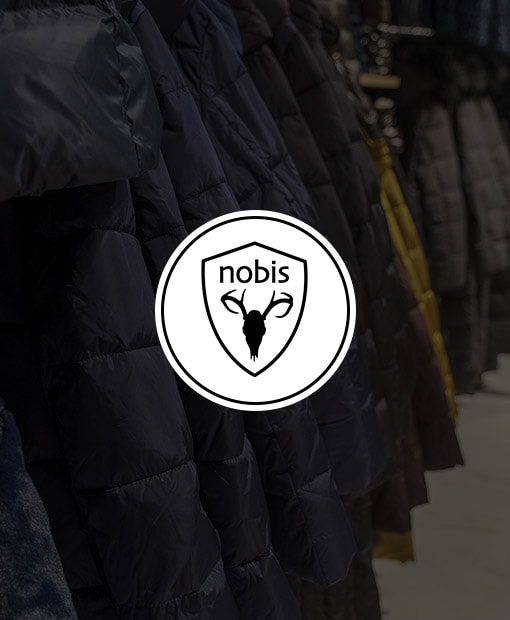 Nobis Jacket Coat Repair and Cleaning
We specialize in cleaning and repairing luxury outerwear like the beautiful down-filled and fur-trimmed parkas made by Nobis. Our professional staff will work meticulously to deep clean, alter or repair your Nobis coat.
Our Coat Cleaning and Repair Reviews
Read What Our Customers Are Saying


Diane R.
4 months ago
Superb workmanship. Great customer service. Attention to detail is outstanding. My 25 yr old favourite wool coat literally looks brand new. I would recommend this company to anyone requiring any of the multiple services they provide. We will definitely be back in the future. Thanks so much!


Chanel R
8 months ago
The best service and extremely kind front desk. I got my zipper replaced and I absolutely love how it looks. I can tell they handled my coat with care! Note: I lost track of time when picking up my coat and the reception at the Eglinton/ North York location stayed after close to give it to me. Than...


Geleela W
10 months ago
I have had my Canada Goose jacket for 7 years and it was looking worn out. Love your coat really does stand for their name as I am loving my coat again. They repaired and cleaned my jacket and now looks so much nicer and newer. Their pickup and drop of service was so efficient with the kindest and m...


Peggy M.
11 months ago
First rate service in replacing the zipper on my reversible coat. I was so happy that they volunteered to replace the leather pull tab at no cost! I definitely recommend them!
Designer Coat Dry-Cleaning
At Love Your Coat, we specialize in industry-leading coat and jacket dry cleaning services. Our coat dry cleaning experts in Toronto have the experience and expertise to get tough stains from wine to nail polish out of your beloved coat or jacket without damaging or shrinking the fabrics or fading the colours. 
Whether your jacket is made of real fur or faux fur, vegan leather or real leather, we'll give it the TLC it needs. We'll protect the fabric from future stains or spills and remove any odours that have sunk into the jacket or coat's material from years of daily wear.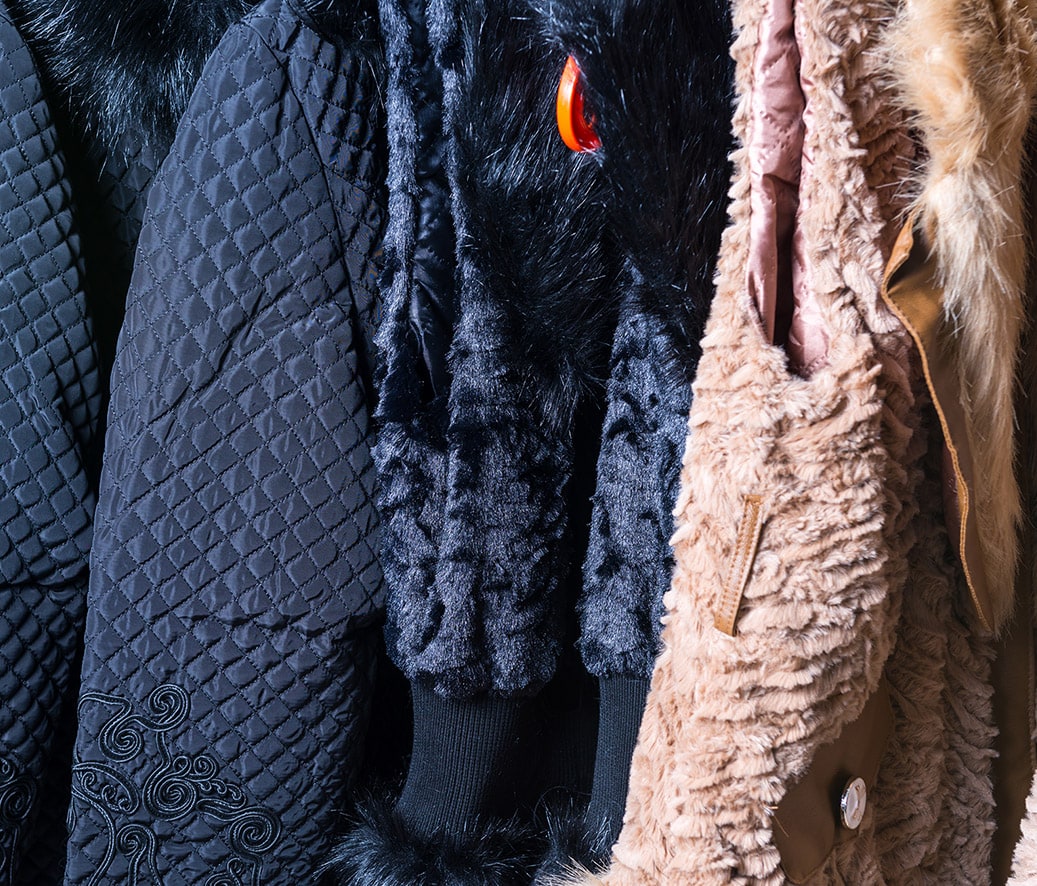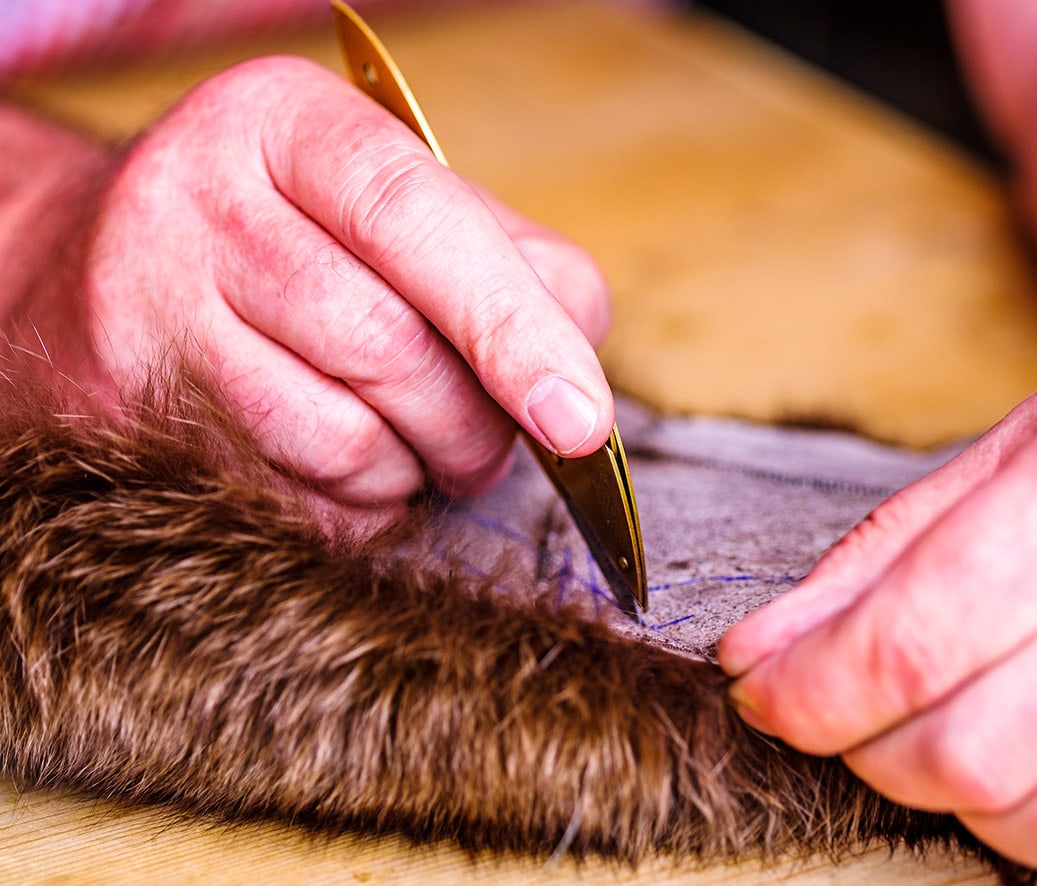 Our Professional Coat Tailors and Coat Alteration Services
Love Your Coat's professional coat tailors have mastered the art of coat alterations. We can transform any coat or jacket that is too big or too small for you. From shortening the sleeves on a vintage wool jacket to replacing damaged knit cuffs to repairing tears on a leather sleeve, no jacket alteration or stitching job is too difficult for our talented and experienced coat experts.
Our professional coat tailors can fix any damage to your designer coat. From rips to tears to scratches, Love Your Coat will either sew up the holes or add perfectly matching fabric to patch up the damage. You won't believe your eyes when you see the flawless work our experienced seamstresses will perform on your favourite coat or jacket.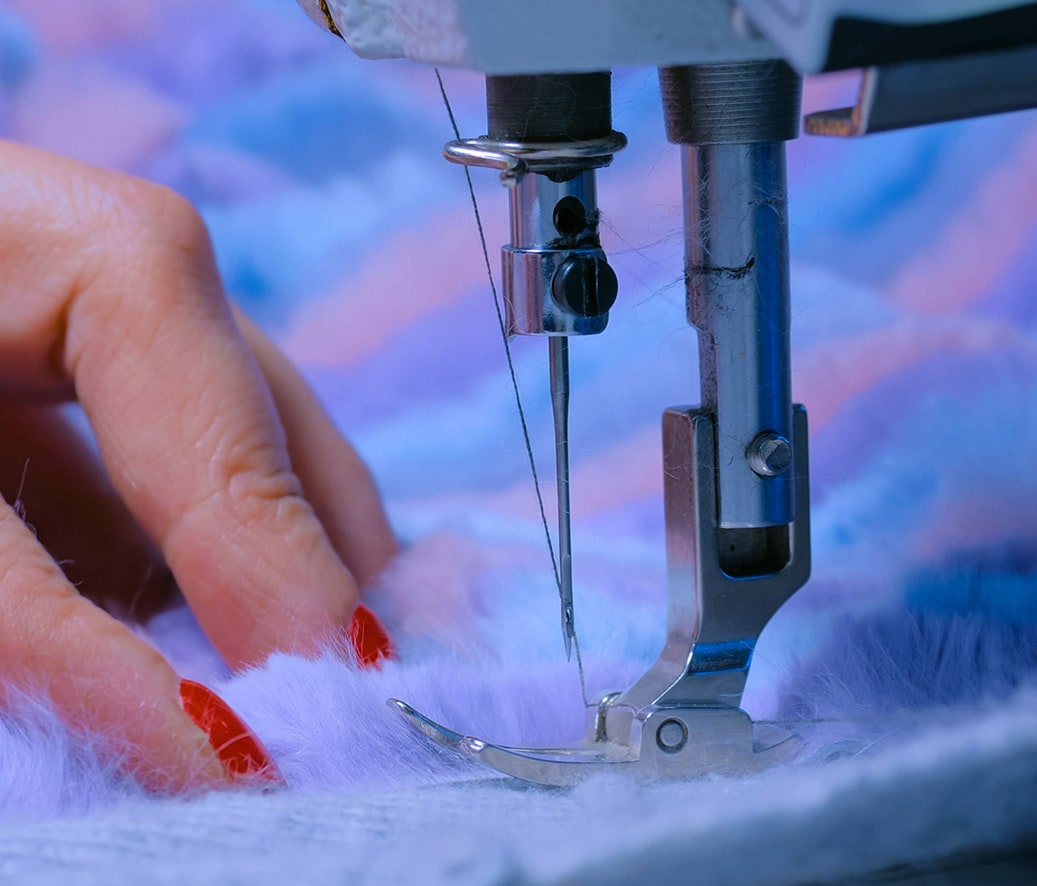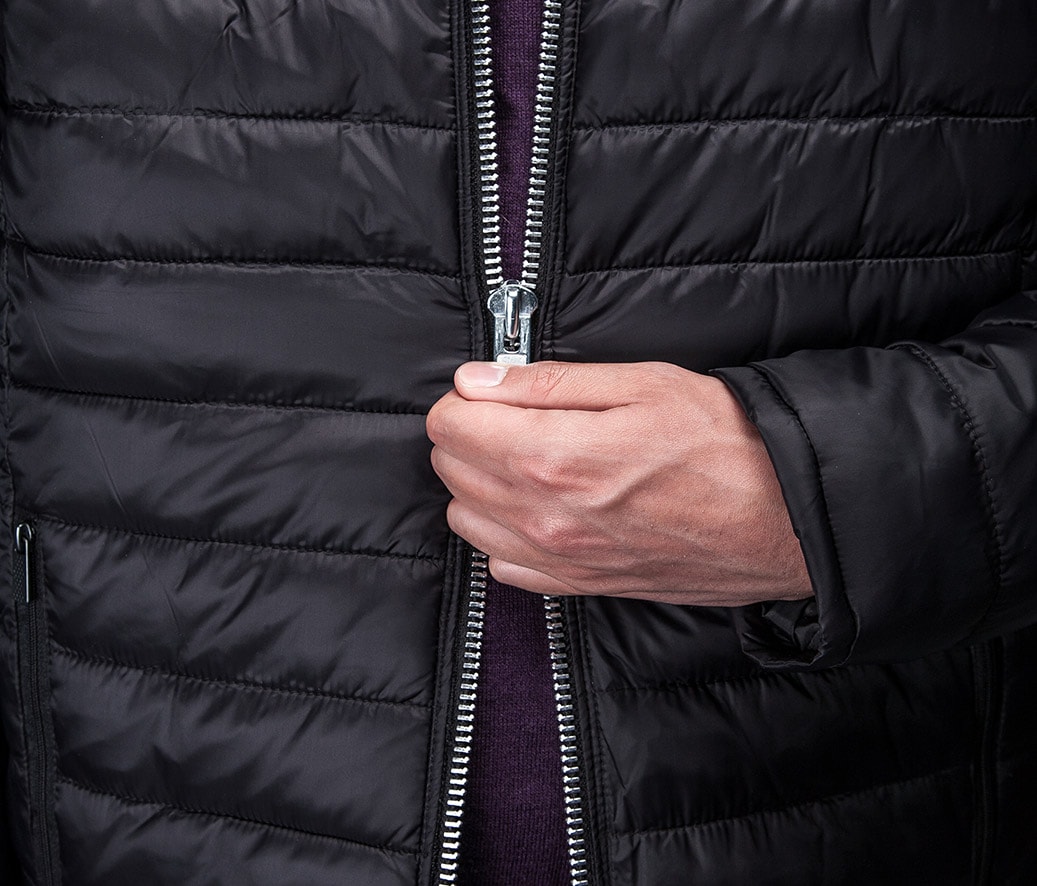 Coat Zipper Repair Toronto
Zippers are an extremely important part of any coat and jacket. They keep the coat closed, making sure you're warm and cozy. Unfortunately, they can easily break due to years of daily wear. Love Your Coat's coat repair experts have the skills to repair damaged coat zippers and zipper sliders. If we cannot repair your existing zipper, we will replace it with our massive inventory of zippers. The zipper will be a perfect match, and no one will notice the difference!
Has your jacket faded from years of wear? Allow Love Your Coat to restore the vibrance and colour of your coat with our industry-leading jacket colour restoration and re-dyeing service. Our decades of experience have allowed us to perfect our colour restoration methods. Your jacket will look just as good (if not better) as the day you bought it!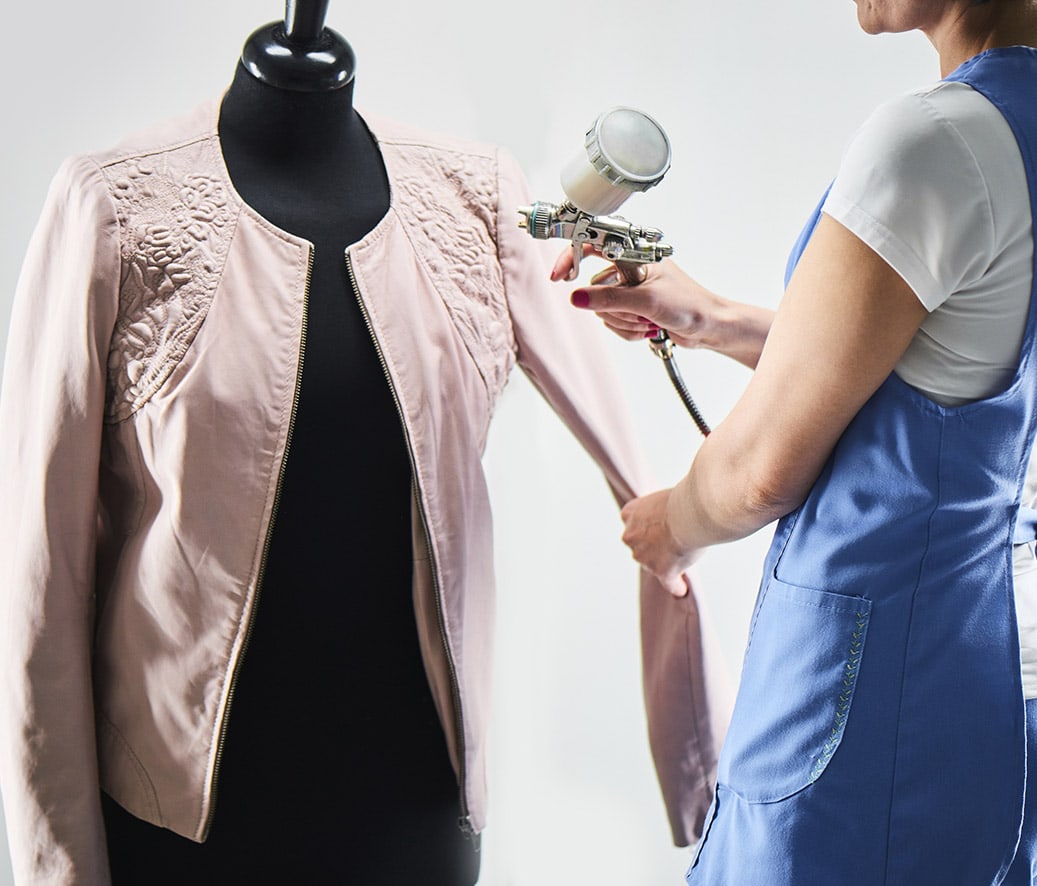 Many Torontonians have smaller homes, condos and apartments because of the booming real estate market in the city. It can be challenging to find a place at home to store your bulky winter coats when they're not in use during the summer months. Love Your Coat is thrilled to offer coat storage services from April to September. Have your jacket professionally cleaned at the end of the season, and then come pick it up when you need it again; it doesn't get any easier than that!
Our Google Reviews
Read our genuine Google reviews about our Coat Repair and Cleaning services and find out the quality of work that you can expect from Love Your Coat.
Alisse Houweling
Love Your Coat Toronto cleaned and pressed a Mackage winter coat for me. It was tricky. It took a couple of tries but The Love Your Coat Toronto team persisted. I am really pleased with the result and would recommend them to others.
kcodsi
My family has been coming here for what feels like decades. I recently used their services for two carpets and a jacket, all where picked up and dropped off and any issues with cleaning was verified with me before moving forward via text! Super efficient
Jenny Misener
I had a quilted leather coat that I loved, but it was looking scuffed and faded. I found Love Your Leather and took my coat to be re-dyed, and it looks brand new. Plus they replaced a missing snap - I would recommend them to anyone. The staff were helpful and fun, and I had my coat back in no time.
Love Your Coat is located in Toronto, but we offer our coat cleaning and repair services throughout Southern Ontario: